Vacature Constructie Bankwerker
Wie zijn wij?
Stokman bv werd 100 jaar geleden opgericht maar is in alle opzichten jong te noemen.
De totale productie wordt in eigen beheer uitgevoerd; van het ontwerpen tot het produceren in de eigen machinefabriek in Raamsdonksveer en het onderhouden van de bulkhandlingsystemen op locatie.
De producten en systemen die wij produceren zijn van hoogwaardige kwaliteit, wij durven ons gerust een wereldwijde specialist in deze markt te noemen. Stokman bv is een begrip als het heavy duty bulk handling betreft, onze producten en systemen opereren in de zwaarste omstandigheden. Onze opdrachtgevers bevinden zich overal ter wereld en dat internationale karakter geeft de nodige dynamiek.
Onze cultuur kenmerkt zich door krachtig ondernemerschap, dynamiek, vernieuwing, korte lijnen en alle mogelijkheden om het verschil te maken.
Wat verwachten wij van jou?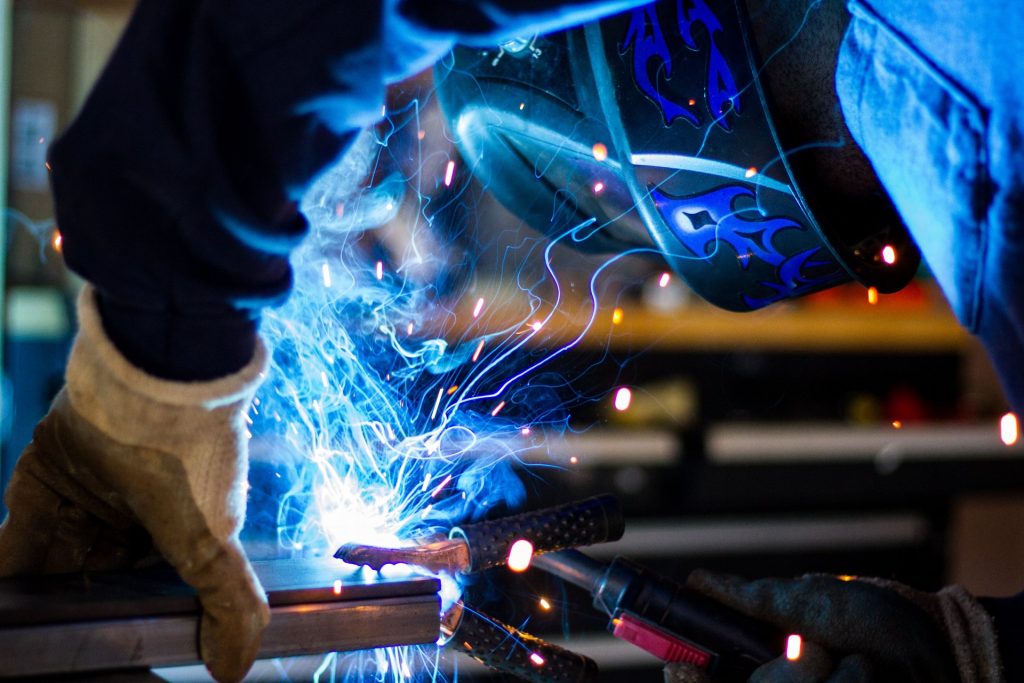 Jij kan tekeningen lezen.
Jij weet hoe je vanuit tekeningen kan bouwen.
Jij kan mig/mag lassen.
Je kan slijpen en boren.
Wat mag je van ons verwachten?
Je gaat werken bij een goede werkgever met een prettige werksfeer en professionele collega's. Je krijgt ruimte voor eigen initiatief in een verantwoordelijke baan.
Jouw salaris bepalen we samen.
Solliciteren?
Ben jij enthousiast geworden? Misschien ben jij onze toekomstige collega die in ons ambitieuze team een bijdrage gaat leveren aan ons succes!
Wil je graag eens bij ons komen kijken of Stokman bv bij jou past? Mail of bel ons dan maken we gelijk een afspraak.
Mail naar werken@stokmanbv.com of bel 0162-516040. Je kunt vragen naar Martin.