Conveyor belt roller on duty for at least 29 years!
Stokman is the equivalent to quality.  Over the past decades, we have been able to produce millions of conveyor belt rollers of the highest quality. And we continue to do so today. Each roller is very durable and finds its way to medium and heavy duty transport systems for bulk commodities.
Sometimes our rollers still spin on the other side of the world, from Australia to Canada, but of course we also find them closer to home. We visited one of our clients in Rotterdam. This is Europe's trusted logistics service provider for dry bulk commodities. The largest sea-going vessels from all over the world dock at this quay.
Roller age illegible?
Naturally, our eye fell on the existing systems with conveyor belt rollers, and what turned out? Those were our rollers! Every roller manufactured by Stokman-SCW has a stamp on it that shows its production date. That way we can find out exactly how long each individual roller will last. With this roller, the date stamp was no longer legible, as can be seen in the photo below.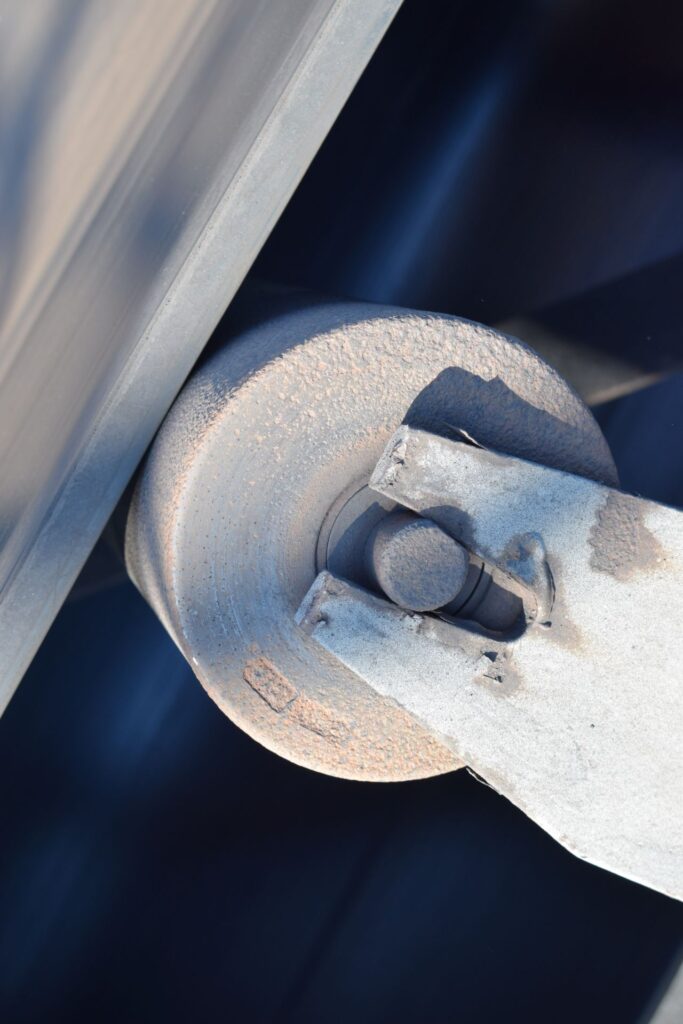 But there is something else that reveals the age of this still operational roller. This particular roller was equipped with a labyrinth sealing of the first type (a labyrinth is the cover plate that protects the bearings from water or dirt). In 1991, the last roller with this type of labyrinth was produced. This means this roller has been in service for at least 29 years. For the enthusiast, you can see below what a roller with an extended labyrinth lip looks like. This is the roller produced after 1991, and it's still being produced.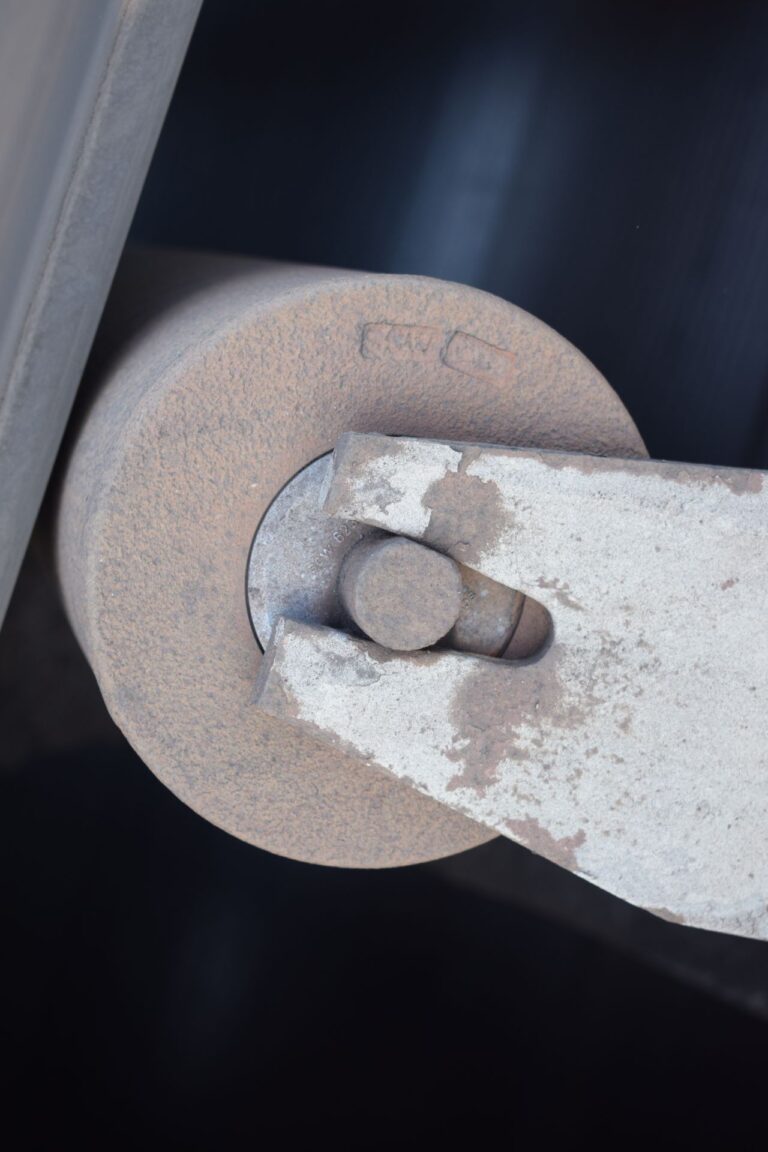 The moral of the story?
Real quality always proves itself. This has to be the conveyor belt roller by far with the lowest total cost of ownership, worldwide! Downtime costs money in every business process and we feel proud that the chance is very small that this is due to our products.